Skip to Content
Bring Your Gold, Silver, and Platinum to Us
Regardless of the form, A-Coin & Stamp Gallery in Northeast Florida gives top-dollar offers for your gold, silver, and platinum. Our expert team can quickly and efficiently appraise your collection and provide unrivaled offers to ensure you get the best deal possible. We buy a large selection of precious metals, and we love providing an accurate appraise and offer at some honest rates. If you're ready to sell some of your collection or have questions about our process, stop by and see us. Walk-ins are always welcomed, with no appointment needed.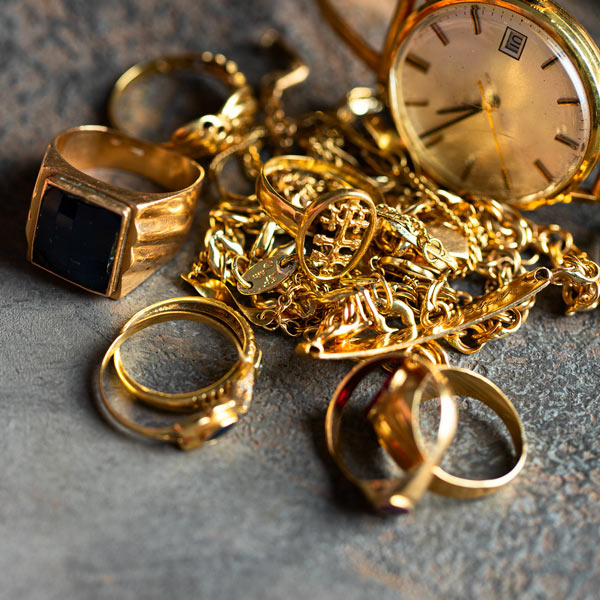 How We Appraise Your Items
When appraising your precious metals, our experts have a thorough and efficient process they follow. We want to offer you a fair and competitive rate for your gold, silver, and platinum valuables. If you're unsure of the metal content of your items, don't hesitate to bring them in. We'll happily review it. Here are a few points to consider when we appraise an item:
We review the attached diamond or precious stones for jewelry.
Our team reviews the precious metal's spot price based on the day's Spot Market Prices.
We weigh your precious metals as pennyweight and grams are the industry standard.
Lastly, we review the karat or purity of your precious metal. 24k is considered pure gold in the United States.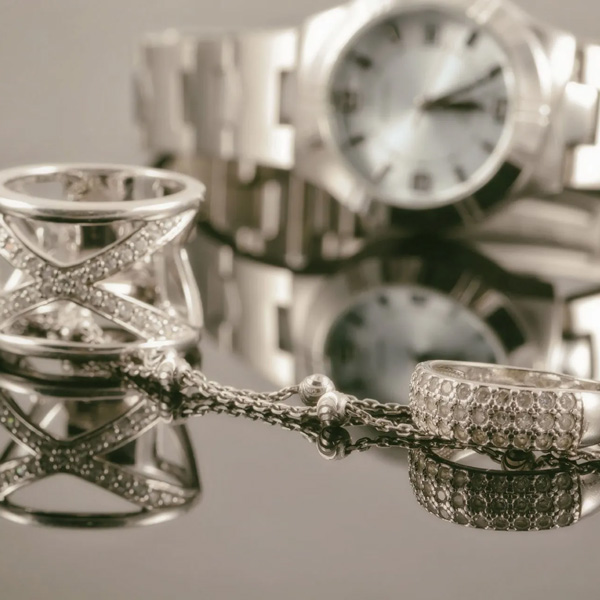 The Precious Metals We Buy
Our team doesn't care if your pieces are new, used, broken, mismatched, or traditionally considered destroyed. If you have an item that matches our list below, our team would love to look at it. The things we are looking for range from rings to pens and even dental gold. Here is our complete list of things we are looking for:
Sterling Silver Trays
Sterling Silver Flatware
Sterling Silver Services Sets
Sterling Silver Pitchers
Sterling Silver Candlesticks
Gold Rings
Gold Chains
Gold Charms
Gold Bracelets
Gold Necklaces
Gold Pens
Dental Gold
Platinum in Any Form
Locally Trusted Precious Metal Buyer
We have over 45 years of experience appraising, buying, and selling precious metals. Whether this is your first time selling or you're one of our return customers, you'll receive personalized and focused appraisal services catered to your needs. Our goal is to offer all our customers competitive and fair rates for precious metals. To begin the process, please stop by our store. We don't require an appointment, and walk-ins are welcome. If you have any questions, our team will address them, making you feel comfortable knowing you're getting the best deal possible.
Bring Your Valuables in Today