Skip to Content
Reliable Bills and Currency Experts
A-Coin & Stamp Gallery has dealt with rare and collectible bills and coins for years. Our team has seen several types of currency throughout Northeast Florida. To this day, we still enjoy seeing whatever comes through our door. Regardless of if you're looking to part with some of your collection or need a few hard-to-find pieces to complete your collection, then we can help. We pride ourselves on offering highly competitive rates on bills and coins, so you never have to worry about getting a poor value for your collection. See why our clients place their trust in our skilled and expert personnel.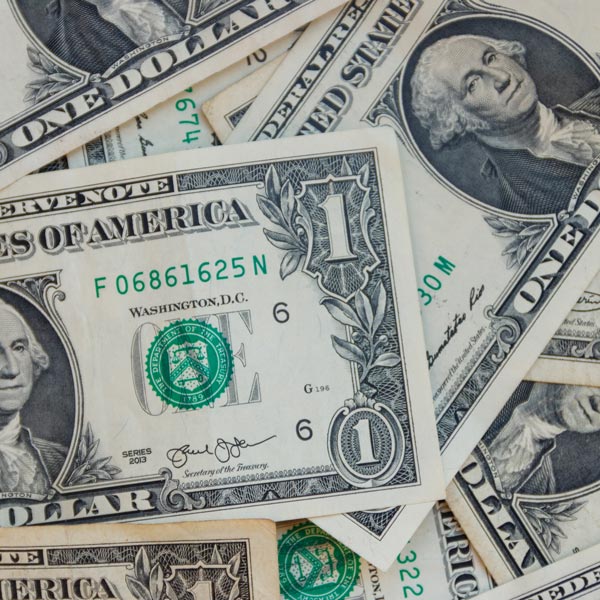 What We Look for During Appraisals
Several factors can influence our appraisal of your bills and coins, such as the rarity, demand, and condition or grade of the item. Our professionals are trained to identify and sort through currency to find the best, ensuring you get a competitive rate for your goods. Here are some other things our experts consider while appraising your collection:
We look to see if the bill is a general issue or commemorative.
We check to see which country issued the bill or coin.
The date of the piece.
Lastly, we check for the condition of the item.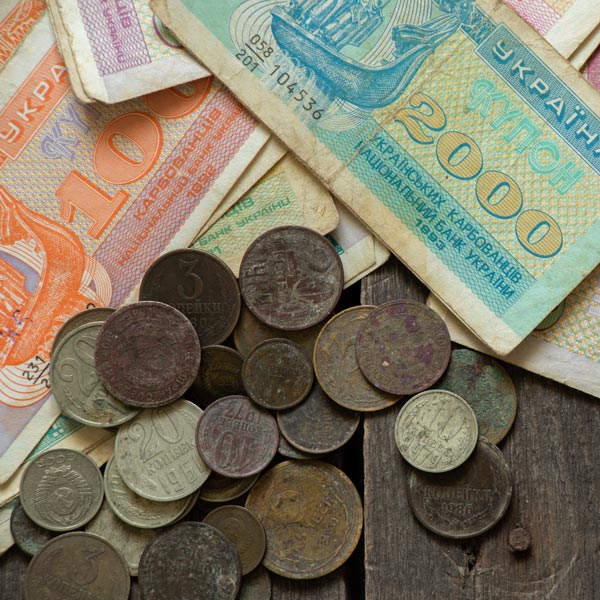 The Bills and Coins We Buy
While we look, appraise, buy, and sell a wide variety of bills and coins, there are a few pieces of currency that we look for. We'll offer the best possible offer on these pieces as they are for our network of collectors we work with. Regardless of what you have, we highly recommend stopping in to see us. Here are some of the bills we are on the look for:
$10,000 Federal Reserve 1928/1934
$100 Watermelon US Note
$2 Educational Note 1896
US Note 1907 Woodchopper
$10 Gold Certificate 1922
$20 Gold Certificate 1922
$10 Obsolete Currency Fernandina, FL
$20 National Currency Jacksonville, FL
$10 Bison Note US Note 1901
$5 National Currency Waycross, GA
And More
Take Advantage of Our Trusted Services
If you're ready to discover how we've kept a network of collectors and happy clients throughout our operation, don't hesitate to stop by. Our skilled personnel will review either a part or your whole collection and offer you a highly competitive rate. A-Coin & Stamp Gallery will work with you and help you discover that hard to find the last piece of currency needed to complete your collection. Regardless of your needs, we have the solutions right for you. Please stop by and see us today.
Bring Your Valuables in Today