Skip to Content
A History of Dedication to Unique Valuables
A-Coin & Stamp Gallery has provided our expertise to Northeast Florida's community for over 45 years. Our goal is to ensure our customers get the best deal possible for unique valuables through our network of contacts throughout the world. We specialize in buying and selling jewelry, diamonds, watches, and firearms. The team at A-Coin & Stamp Gallery can even repair your wristwatch. No appointments are necessary, and we always welcome walk-ins. If you have questions or want to bring in unique valuables, don't hesitate to come in or stop by.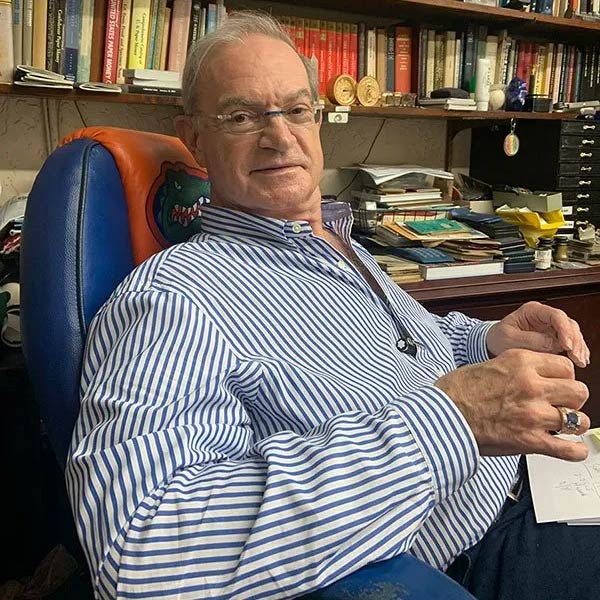 Meet the Owner: Bill Hatchett
Bill Hatchett is the owner of A-Coin & Stamp Gallery and is a rare coin and currency expert serving Northeast Florida's community. His initial interest in banknotes and coins started when he was ten in 1962 when he found a Jefferson Nickle in his change. By selling that coin, he earned $25, and thanks to that moment, he learned the value of making money and collecting relics of the past. Currently, Mr. Hatchett continues to run A-Coin & Stamp Gallery while traveling the country to discover and negotiate deals for unique valuables. Mr. Hatchett is part of numerous organizations such as the Antique Appraisal Association of America, Life Member of the American Numismatic Association, Society of Paper Money Collectors, INC, California State Numismatic Association, and Fun Florida Numismatist.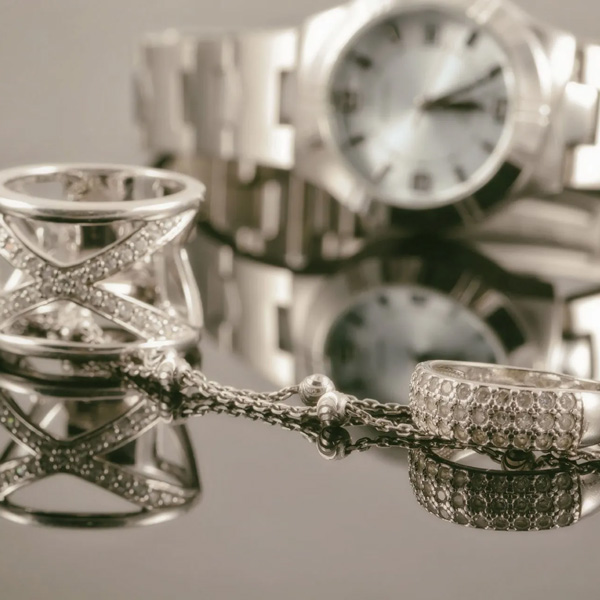 What Valuables We Look For
Our team is comprised of experts to ensure our customers get the best offer possible. At the same time, buyers can rest easy knowing they're getting genuine items. A-Coin & Stamp Gallery constantly rotates inventory, but we always look for particular items. The unique valuables we are looking for include the following:
Visit Us Today
See why our collection of unique valuables is one of the finest in the world. We don't require an appointment, and all walk-ins are welcome. For those who are concerned, all our transactions are confidential. Our team is licensed, bonded, and insured, so you can rest assured that you're getting the best deal possible from reputable experts. We have a list of collectors that span the world, so if you're ready to see what your items are worth, stop by to see us.
Bring Your Valuables in Today