Skip to Content
Estate Appraisals Made Stress-Free
The team at A-Coin & Stamp Gallery in Northeast Florida acknowledges that handling an estate can be complicated and confusing. Understandably, you'll want to sell the items from the estate as efficiently and quickly as possible while receiving the best offer possible for your items. Even with plenty of research, you might not get the most from your estate, but our professional team is here to help. We'll take the time needed to review and appraise your entire estate. Our estate appraisals are accurate and accessible. To learn more about our estate appraisal service, don't hesitate to contact us or stop by.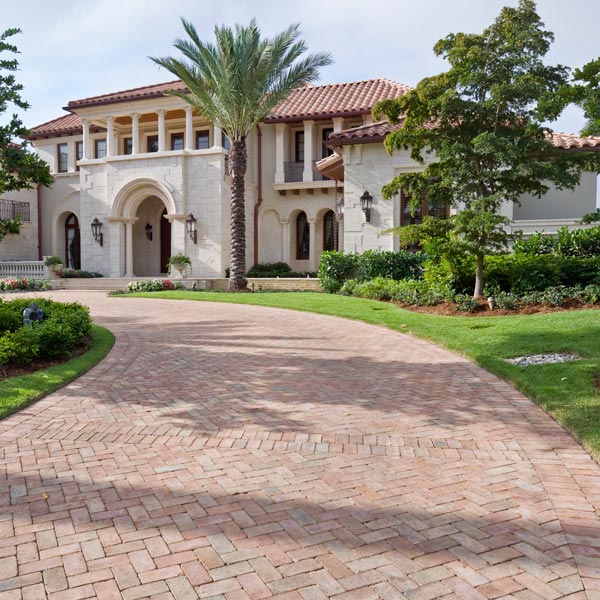 We Make Bank and House Calls
You can bring your estate to us depending on the size of the estate in question. Our estate appraisal services can also come to your home or bank. We'll work alongside you to properly review every piece in the collection and can help you sell the items. We may even make an offer for a few individual pieces or the entire estate itself. You'll receive an accurate appraisal of the estate regardless of its size or condition. Don't hesitate to contact us if you have any questions regarding our estate appraisal services or how we can better help fit your estate needs.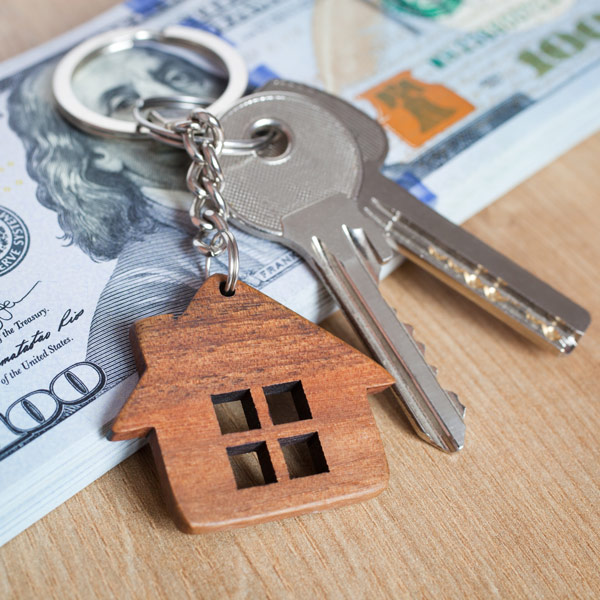 How to Prepare for an Estate Appraisal
Suddenly finding yourself in charge of an estate is complicated, but preparing for the estate appraisal doesn't need to be. We've compiled a list of tips designed to make the process less stressful for you and make it a seamless experience, allowing you to get the best offer possible.
Our Recommendations Include the Following
Collect Any Relevant Documentation
Any documentation you have, including receipts, invoices, canceled checks, certificates of authenticity, auction records, restoration reports, and more, help streamlines the appraisal process.
Make the Items Accessible
Making your items as easy as possible can help make the process as seamless as possible. Placing smaller items on top of a table in a towel or pulling furniture away from a wall can make a significant difference.
Combine Items That Are Sets
Be sure to place items that go together in a pile or area near one another.
Clean Your Items
A light dusting or cleaning can help improve the value of certain items. Heavy dirt and grime can make estate appraisal difficult.
Prepare a Workspace
Think of this as a base of operation. This will always bring more oversized items or collections to a specific area for better viewing and inspection.
Our Transactions are Confidential to Protect Our Clients
You shouldn't worry about a thing when using our estate appraisal services. All the work we do during these services, including buying and selling items related to an estate, remains confidential. This way, our clients are protected, and you can receive excellent rates along with our unrivaled and unmatched commitment to service. If you would like to schedule an estate appraisal or have any questions regarding our services, don't hesitate to contact us. Our team is standing by to help.
Bring Your Valuables in Today